Fire Department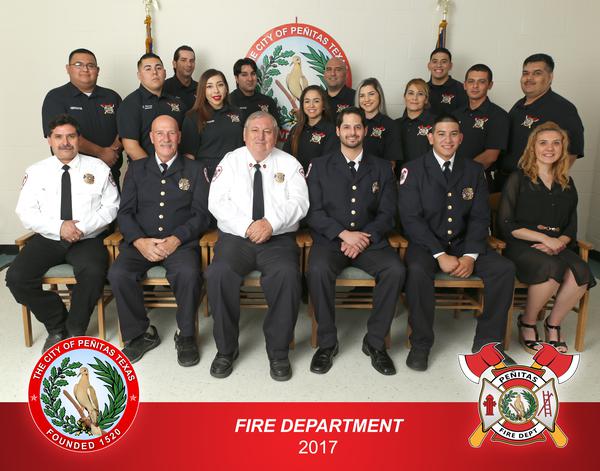 Mission Statement: To provide the highest level of professional service to the public by protecting lives, property, and the environment while providing life safety community education. To safely prevent harm through caring service in a growing rural city.
Peñitas first Fire Department was approved in February 2016, and was officially open for taking calls in January 2017. The department was created to provide faster response times to residents.
Contact us at 956-402-4444. For emergencies, dial 9-1-1.