Congratulations to our Peñitas Royal Court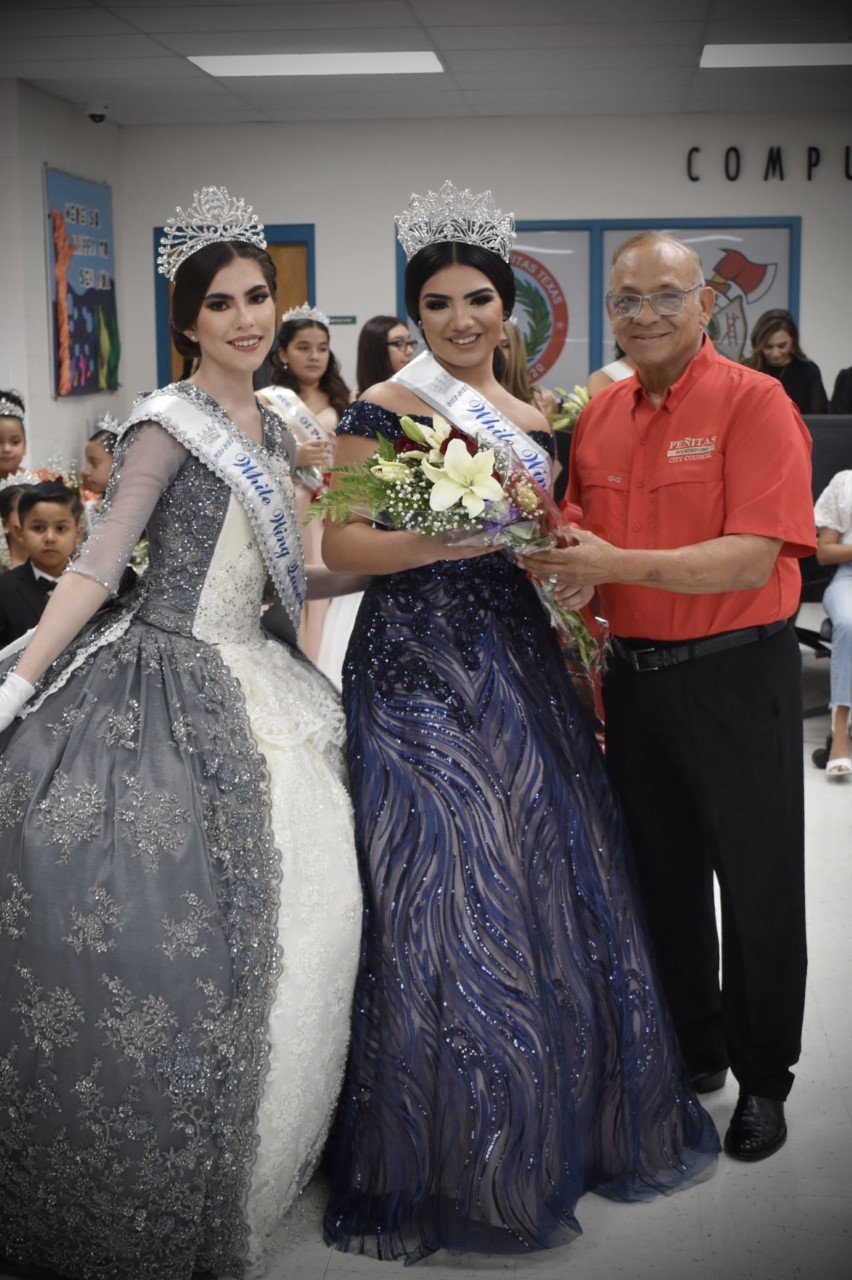 The Peñitas White Wing Festival held its 2022-2023 Royal Court Coronation Ceremony on Sunday, August 14, 2022. Peñitas Mayor Pro-Tem Ramiro Loya was in attendance to welcome the contestants and congratulate the winners who will now represent the City of Peñitas throughout the year.
On behalf of the City of Peñitas we would like to congratulate our New White Wing Queen Italia Aime Flores, our newly crowned royal court, and everyone who
participated in the pageant.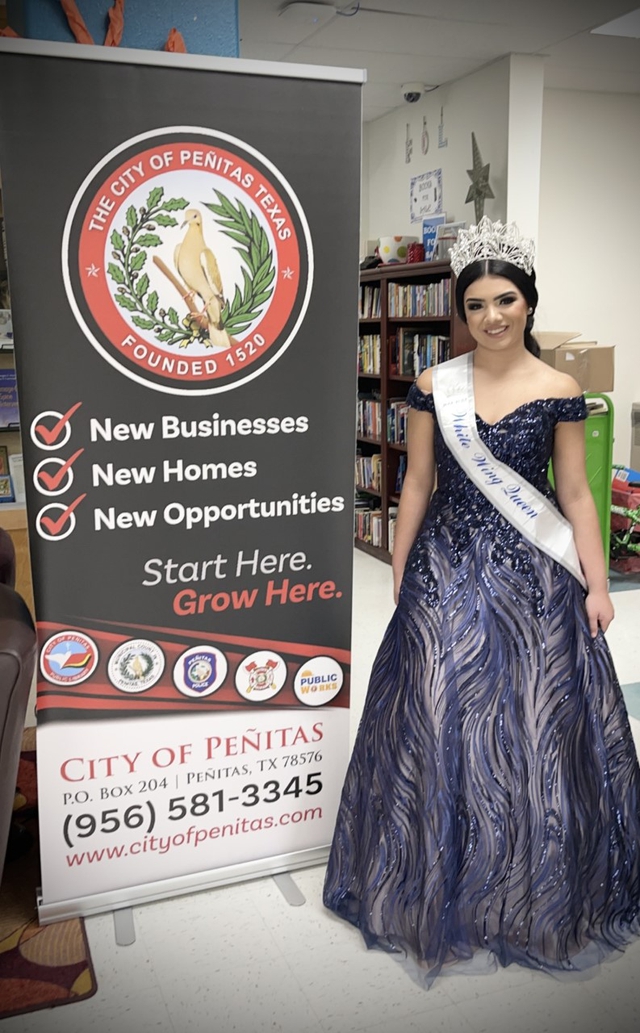 Congratulations to the 2022-2023 Royal Court!
Italia Aimee Flores - Whitewing Queen
Vivien Guerrero-Princess of White Dove
Karissa Daniela Garza - Princess of Emerald Dove
Hazel Longoria - Princess of Rock Dove
Amia Rose Leanos - Princess of Inca Dove
Anna Belle Loya - Princess of Mourning Dove
Natalie Abnahi Flores - Princess of Peaceful Dove
Evoria Annika Garcia - Princess of Diamond Dove
Jeslyn Miranda Flores - Miss Penitas
Veronica A. Benitez - Mrs. City of Penitas
We would especially like to thank our Pageant Committee for their hard work in nominating and selecting the royal court! We wish you the best of luck as you represent our great City of Peñitas during your reign!!!