Road Closure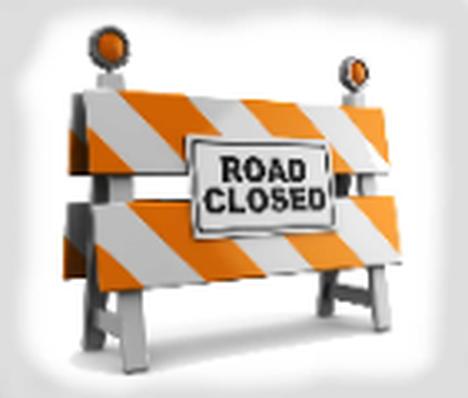 Mayor Rigo Lopez and City of Peñitas officials would like to advise citizens that Tom Gill Road will be closed to through traffic from 3 Mile Road to Pino Street starting at 9 am tomorrow, Wednesday, March 7th through Monday, March 19th at 6 pm. The closure is part of a drainage improvement project the city is working on.
"We encourage citizens to drive safely around the construction site and bear with us as we work on this project," said Mayor Rigo Lopez. "Our concerns are first and foremost for the safety of our citizens and those working on this site, please be mindful while driving through this area."
Increased Travel Time & Detours: Drivers are advised to avoid this area during the closure period as there will be significant impacts to all roadway users. Residential traffic will be rerouted through Pino Street to Liberty Road and up to 3 Mile. Residents will be allowed to access their homes during the closures. Detour signs and electronic message boards will be in place to alert motorists, pedestrians, and bicyclists about the temporary road closure.
Lopez continued, "We thank all citizens for their patience as we work to make improvements to our city."