Groundbreaking Ceremony for Liberty Corners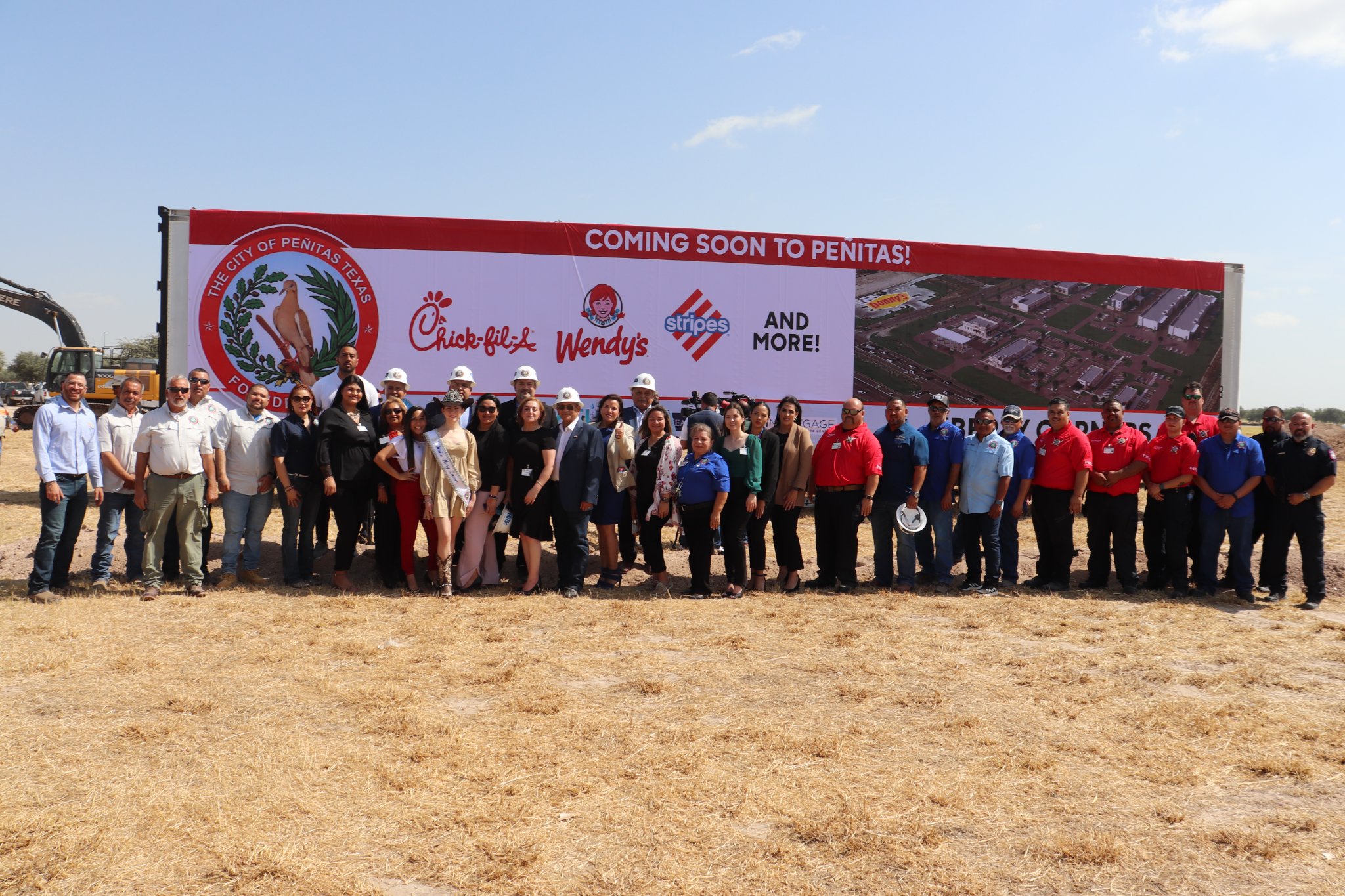 On August 4th, City of Peñitas officials held a Groundbreaking Ceremony for Liberty Corners, a new retail complex by St. Ives Realty, that will bring new businesses, restaurants, and jobs to the community.
This marks one of the most expansive economic development projects in the city's history and will change the landscape of our growing city. The development is expected to create over 200+ jobs and attract several national retailers and franchises.
Thank you to our fantastic
city council and mayors past and present for laying the groundwork for this to become a reality as well as our many partners including TxDOT, Agua SUD, Hidalgo County Pct. 3, and Hidalgo County Drainage District No. 1. Together, we are working to bring new opportunities, attract economic development, and create a brighter future for all of Peñitas and our surrounding communities!!!!
Thank you to everyone who attended and celebrated this historic day with us!