Join us to Celebrate Penitas' 25th Anniversary!
Published on Oct 31, 2017 at 04:00p.m.
On November 3, 1992, the community elected to incorporate the first map of boundaries for the City of Penitas. Join us on November 4, 2017, as we celebrate the 25th Anniversary of the City's Incorporation. We will have a car show, food, live entertainment, moonjumps, and lots of fun as we recognize this special milestone and celebrate the City's accomplishments throughout the years!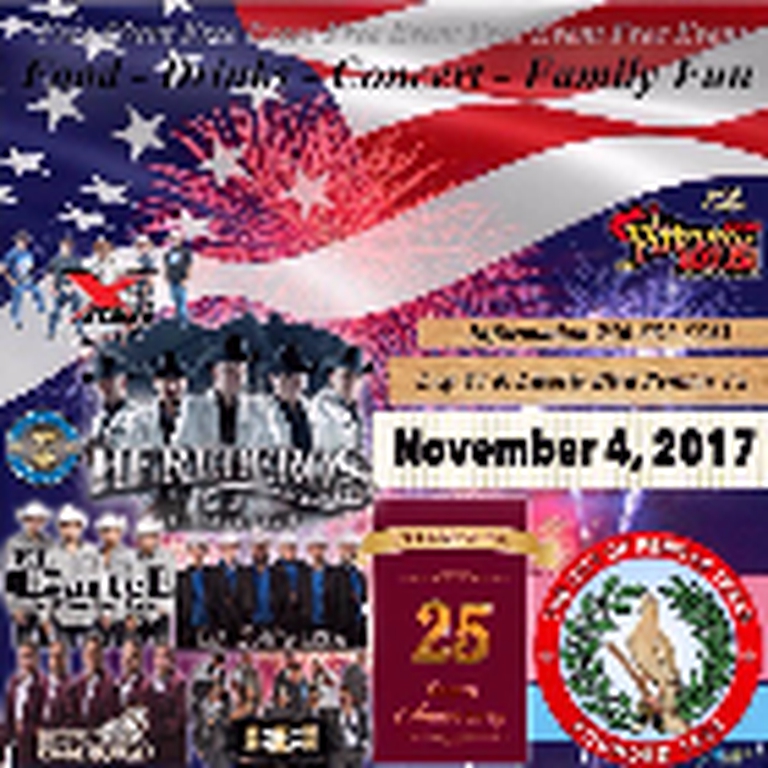 More:
Stay In Touch